We created this website to provide clients and potential clients with information concerning our firm and our unique, low-pressure approach to personal and professional services. We have an excellent client-retention rate, and we are extremely proud of the high-quality services that our firm provides. While we are proud of the comprehensive services our firm offers, we invite you to read what our clients have to say about us here.
Please, feel free to browse our website to see the s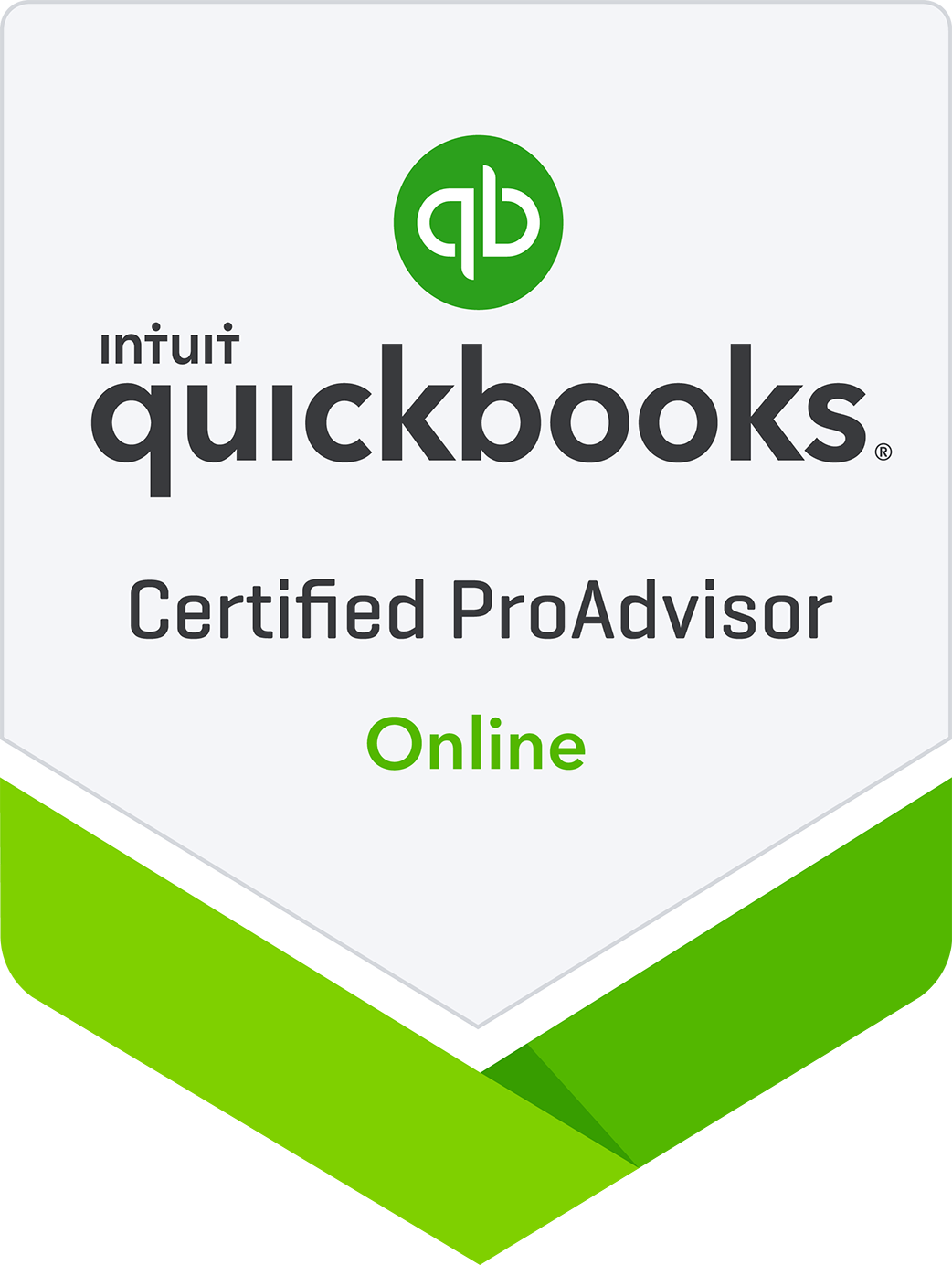 ervices we offer as well as the many helpful resources we provide.
As a true business partner, we are available to help you deal with any business problem or opportunity. We stand ready to engage in business consulting projects to help you make the right decisions for the future of your business. We invite you to visit our Services page to learn more about how we can add value to your business.
We understand how t
he latest (ever-changing) federal, state and local tax laws and other developments that can affect you and/or your business. We are constantly identifying new ways to reduce federal, state or local tax liabilities.
Special invitation: We invite you to submit your prior year tax return for our review – many times we find deductions other preparers may have overlooked. There is no fee if we can't get you an additional refund – or we can file an amended return on your behalf for a nominal fee if you have an additional refund coming your way.
When you are ready to learn more about what we can do for you, we encourage you to contact us.